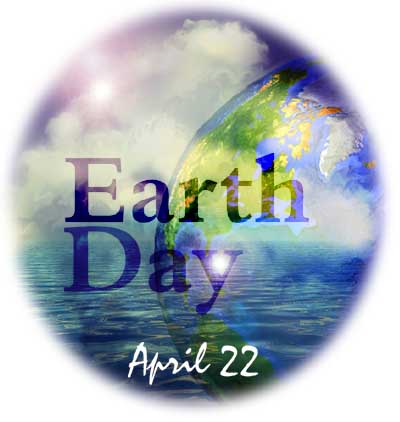 We celebrate Earth Day on Wednesday, April 22. That's 39 years of observing a great celebration. What better thing can we do for our safety and cleanliness than to take care of our beautiful planet?
Which means
CONTEST TIME
!!!
Would you like to be crowned the Groovy Green Goddess? If not you, do you know someone who deserves this title? Then send them over to
http://ifitsgroovy.blogspot.com
.
You have TWO, count them, TWO chances to win and be crowned the GROOVY GREEN GODDESS:
1. Send pic to groovydeb@yahoo.com of you behaving green with a story about your greenish lifestyle.
2. Send a completely GREEN (color) monochromatic layout or card (thumbs up to using repurposed green items).
A panel of judges will decide who can wear this crown and she will be crowned soon. So, show us what you've got! The winner will receive green goodness by mail and the title for one year. The winner will also be recognized on If It's Groovy
http://ifitsgroovy.blogspot.com
with her story, picture and project. Contest submissions will go through the month of May
Free Signature Generator