So I'm doing this post for one of Blog Challenges I'm participating! I though it was very nice idea ...so I did some little research and this is what I found it happens that year when I meet the world for the first time!! So here are my findings....Some of the were very Cute ..others not so cute!! And know is your turn to tell me what happened the Year you were born!....Stay tuned some LO to come about this Retro year!!
In 1964, A Home Cost $20500
Lyndon B. Johnson is president of the US
After riots break out, Panama suspends relations with he US
Nicolas Cage, Jeff Bezos, Rob Lowe, Elle Macpherson, Courteney Cox Arquette, and Keanu Reeves are born
Worst soccer disaster in history occurs when rioting and panic kills over 300 in Liverpool
Hundreds of white college students work for civil rights in the south during "Freedom Summer"
South Africa sentences Nelson Mandela to life in prison
Kemeny and Kurtz create BASIC (Beginners' All-purpose Symbolic Instruction Code), an easy to learn high level programming language
St. Louis Cardinals win the World Series
Cleveland Browns win the NFL championship
Toronto Maple Leafs win the Stanley Cup
"I Want to Hold Your Hand" by The Beatles released in the US, sparking Beatlemania
The Beatles appear on The Ed Sullivan Show, breaking television ratings records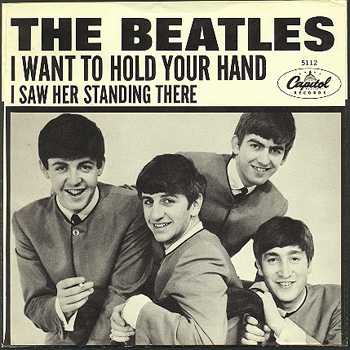 The game show Jeopardy! debuts on television
Mary Poppins, starring Julie Andrews, is the top grossing film